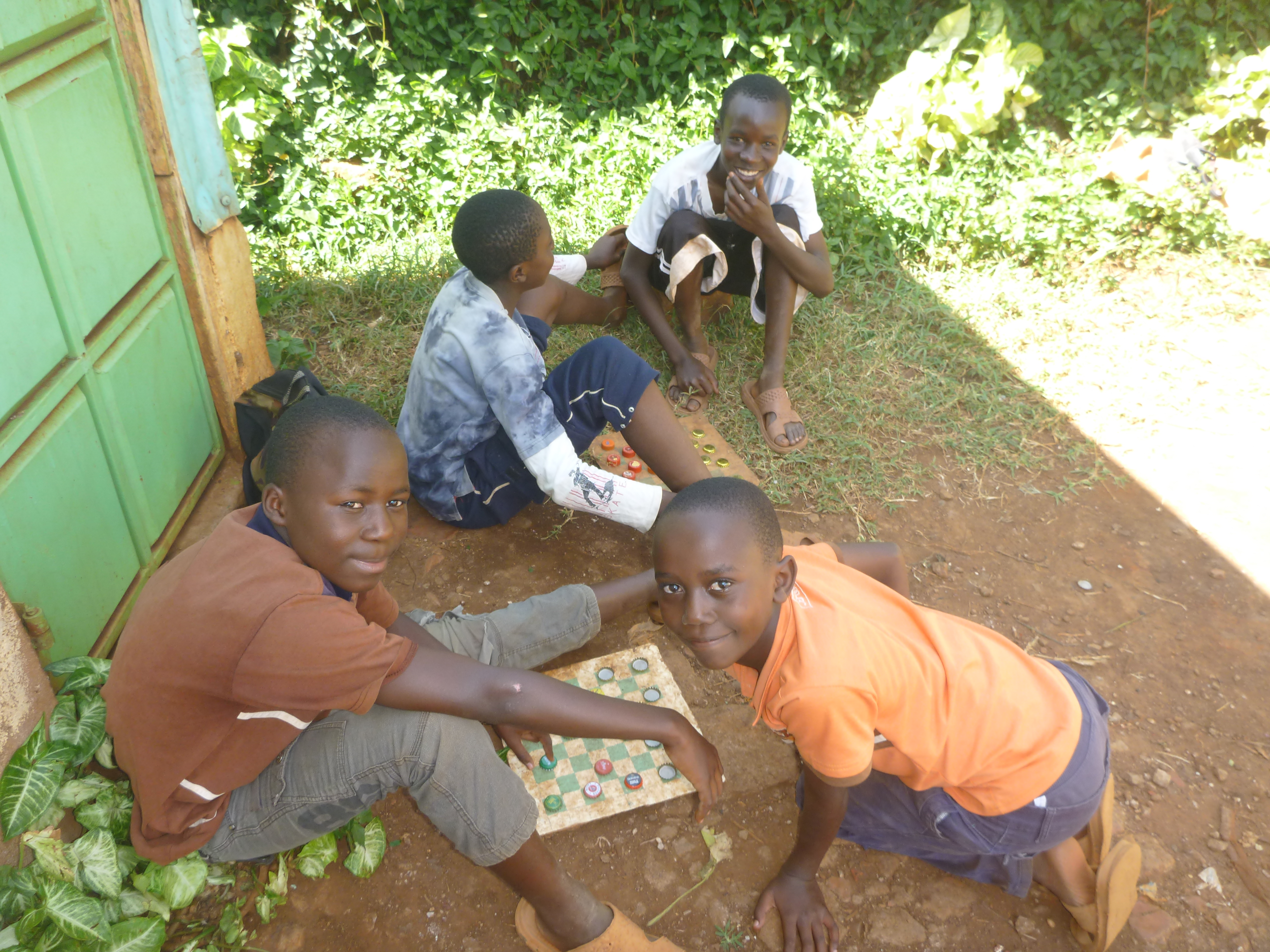 We have a number of success stories amongst our boys and girls; many are starting school for the first time and others are returning. There are those who have been on the program and are progressing to secondary, plus there are those who did exceptionally well and are now at University.
Some kids have returning to their families, others have establishing their own homes.
Through the program the kids, with our support have established Dancer Clubs and the acclaimed Embu County Orchestra, which has toured all over Kenya and won National awards!
Not all Kids are academic; so a number of our ex street kids are assisted by us to train in vocational fields, occupations including mechanics, electrician, tailors/dressmakers and various building trades.
We have assisted/sponsored kids, who have grown and proved successful in our program, in the setting up, manage and developing of their own small businesses.
Business include Car wash, Buda Buda, Market Trading and Brick making.
This gives them an income, independence, self esteem and a future.
I am very proud and humbled that the majority of our Kenyan staff and Board Members came through our program!!!
Having lead an 'interesting' life in my youth, I learned through a fellowship and sponsorship, that much can be achieved if you at take small positive steps, a day at a time.
For me, it is a privilege to see these street kids proves that to be soooo right!