Roger Davies - Adventure blog
About Me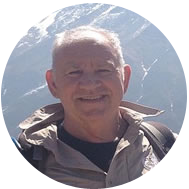 Roger Davies - Adventure blog. Here you will find information about me, my business, and my challenge.
Successes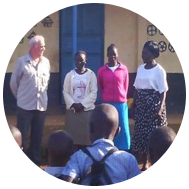 We have a number of success stories amongst our boys and girls; many are starting school for the first time and others are returning.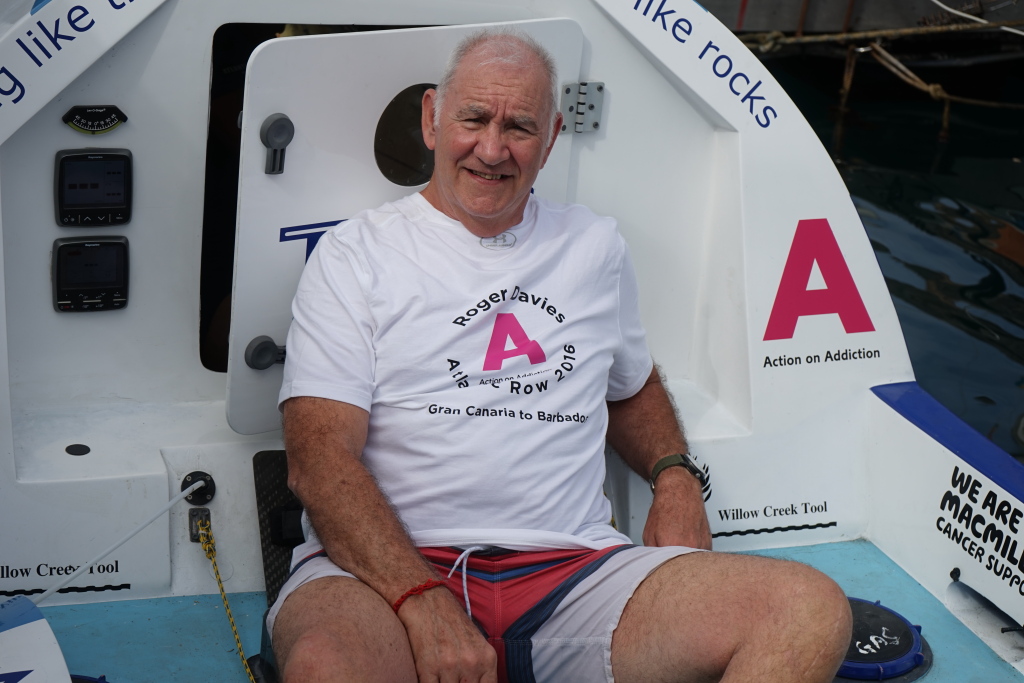 Action on Addiction
Action on Addiction brings help, hope and freedom to those living with addiction and those living with people who suffer problems of addiction.