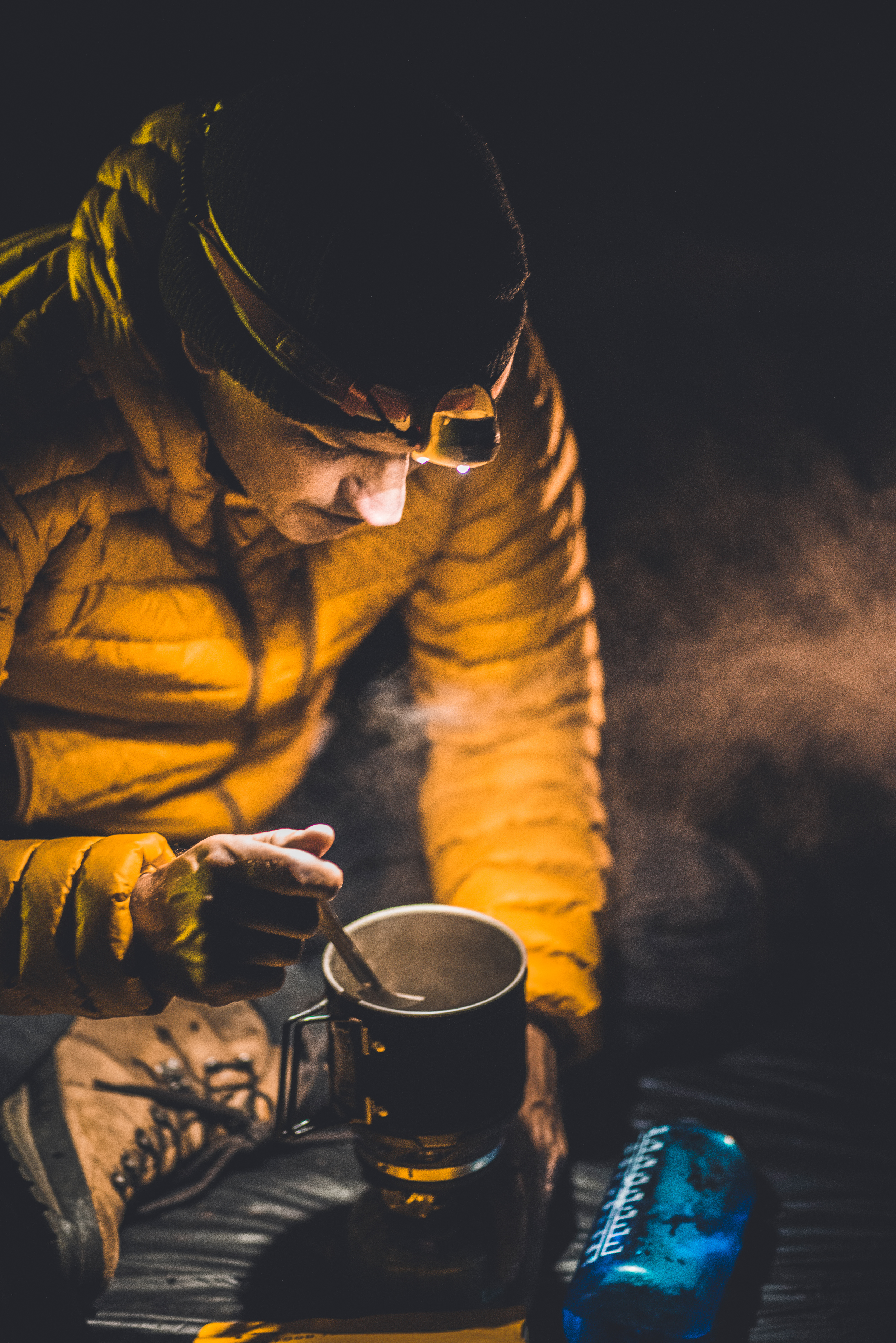 An average person can survive up to 3 Weeks without Food
Our body and brain require a steady supply of food and nutrients: without the body's many systems will begin to deteriorate. The effects may include you feeling tired, weak, cognitive changes and ultimately organ failure.
When on an Adventure – I recommend freeze dried meals for your health, enjoyment and survival.
I have eaten freeze dried meals on many adventures and climates; including trekking to the North Pole , climbing Mountains and rowing the Atlantic; they are quick and easy to prepare, high in energy, carbohydrates, protein and other essential nutrients, vitamins and minerals.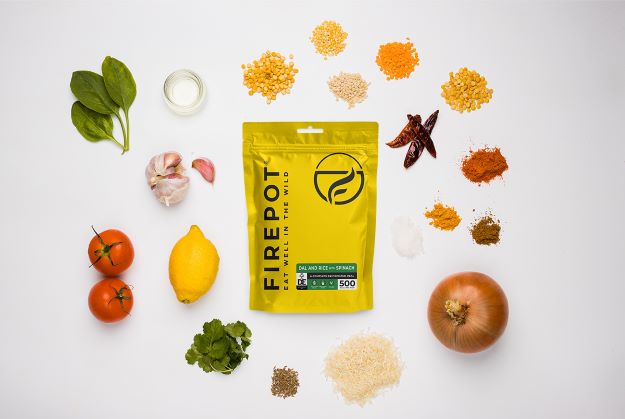 Firepot has a delicious selection of dehydrated meals: meat, gluten free and vegan meals….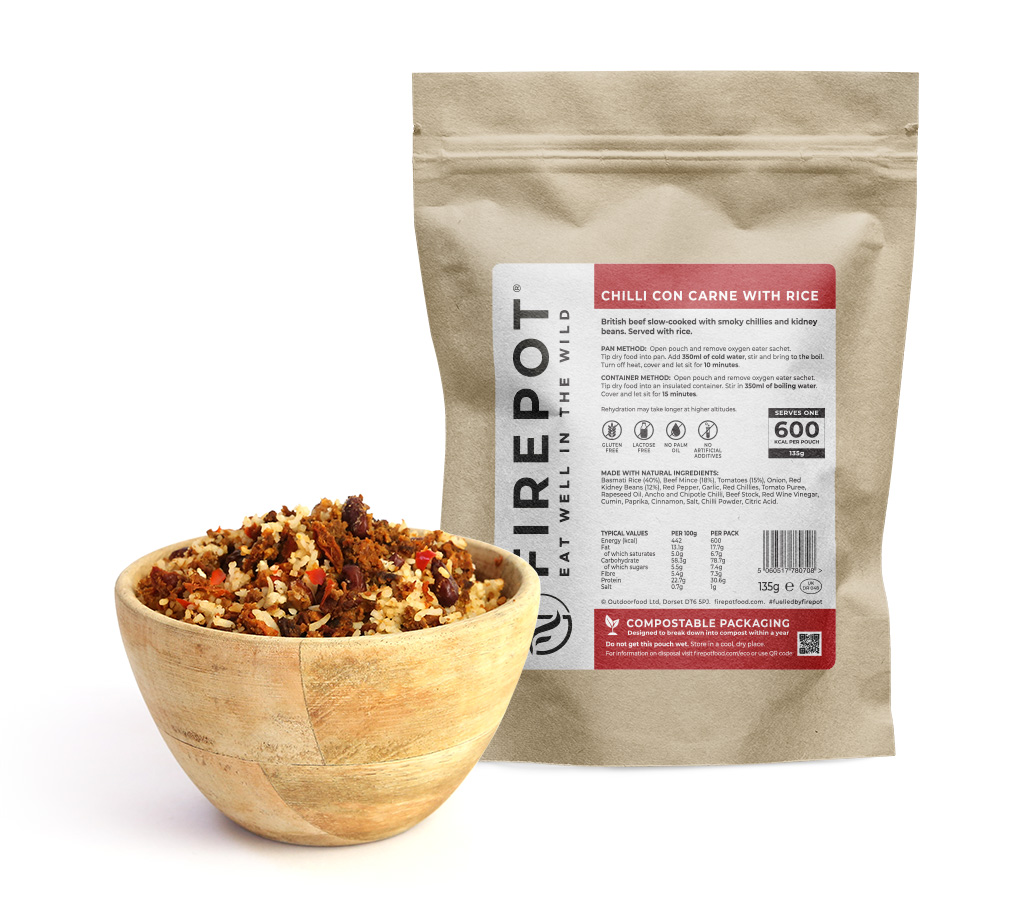 They are an ideal Adventure fuel; lightweight, compact and all you require is boiling water and you can eat straight from the Compostable Pouch….