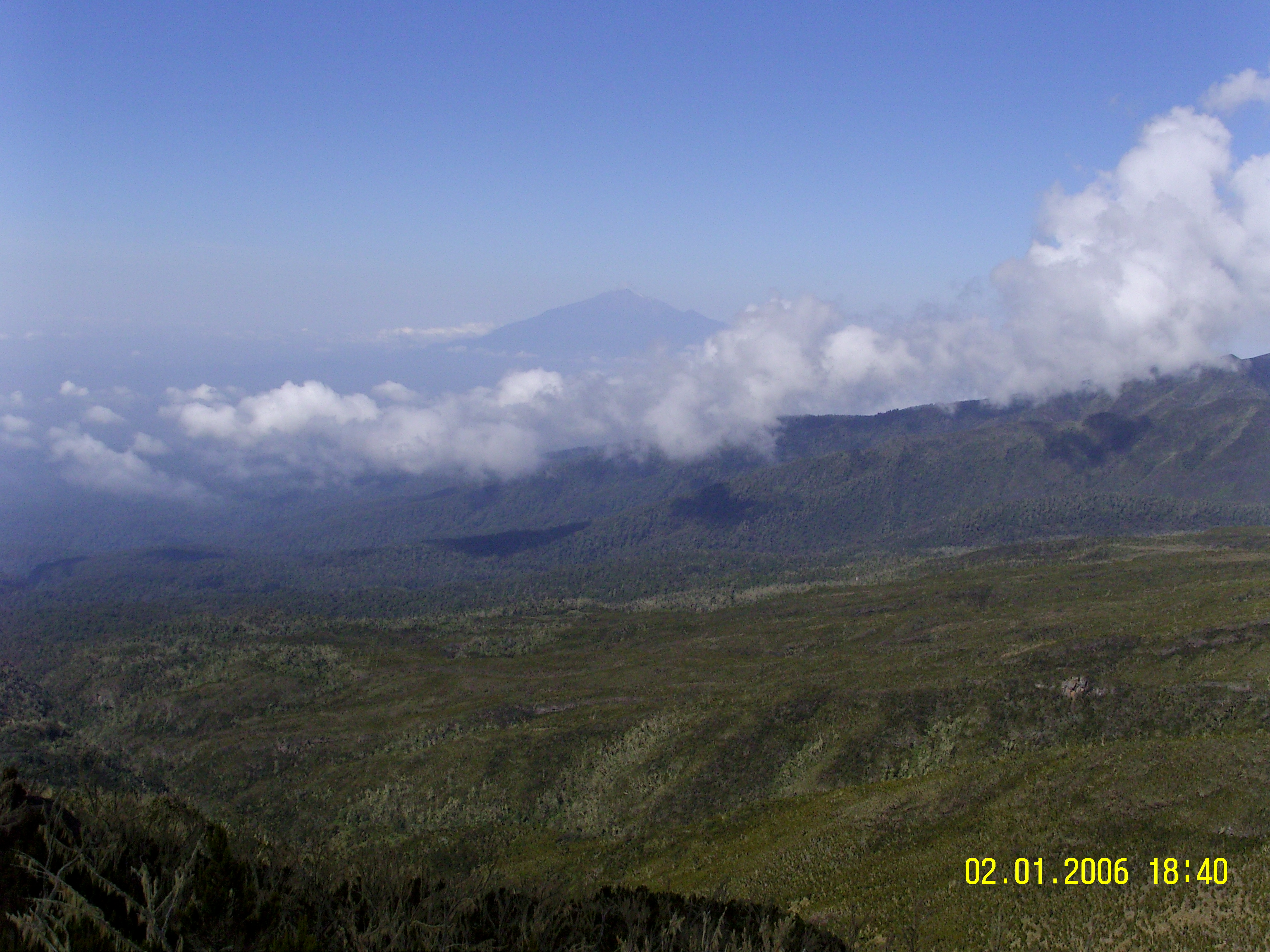 No Cell Signal…  "Don't Worry, be Happy" say hello to Zoleo
Never do you need to climb a mountain, row an ocean or trek in the wilderness without a proven device that enables the connections you need!
The robust 'Zoleo' provides seamless connectivity via the Iridium global satellite network when you're outside of mobile coverage…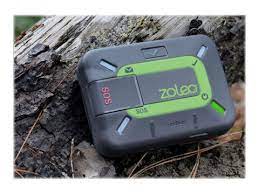 It has a built-in SOS 'Alert' button, with 24/7 monitoring and progress updates; also has a 'peace of mind' check-in button.
Helps keep you safe — even if your smartphone is damaged or out of battery life.