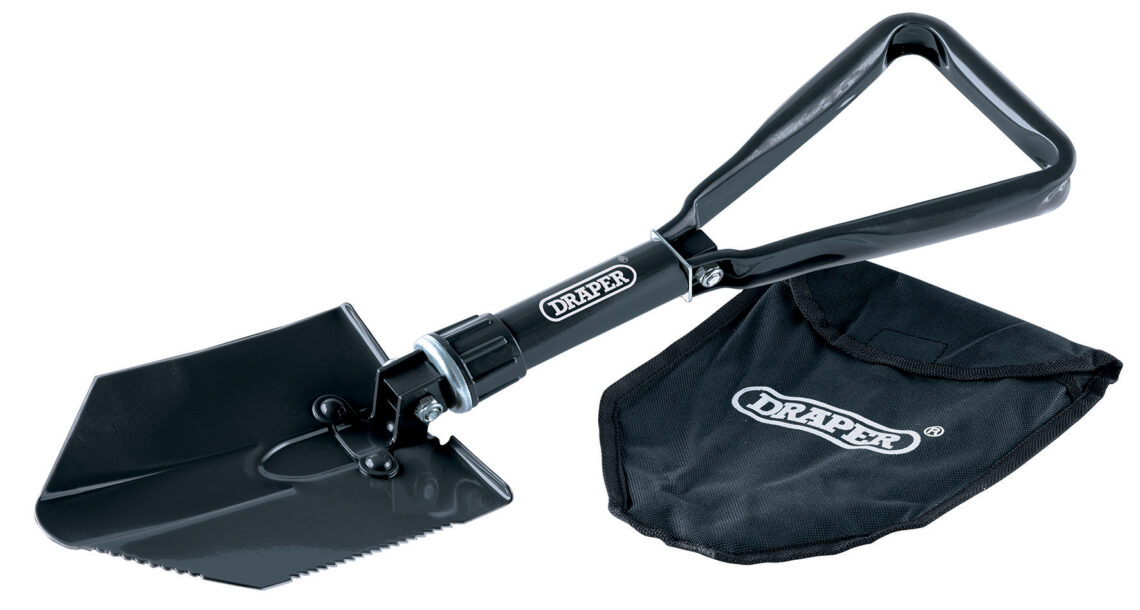 Adventurer's must-have Survival Shovel for 'tasks' in camp, on the trail or in the wilds.
Multi benefits & Uses
Set up camp, clear snow and dig your fire pit
Dig a latrine hole and cover waste up.
Start a fire by striking a flint against the shovel's sharp edge until a spark is created.
Chop tree limbs that are intrusive or for building temporary shelters
If someone/car/animal is stuck in sticky mud or snow you can dig them out…
Your survival shovel can be used as a deterrent and / or for self-defence against wild animals and predators.
Except from "Live a Life to Die For" by Roger Davies (page 129).
Then I would cut snow blocks to be melted for drinking and cooking.
I continued to secure the pulks, shovelling snow to cover the valence, to help keep the draughts to a minimum and also stops snow being blown up between the inner and outer tent in high wind and blizzard conditions.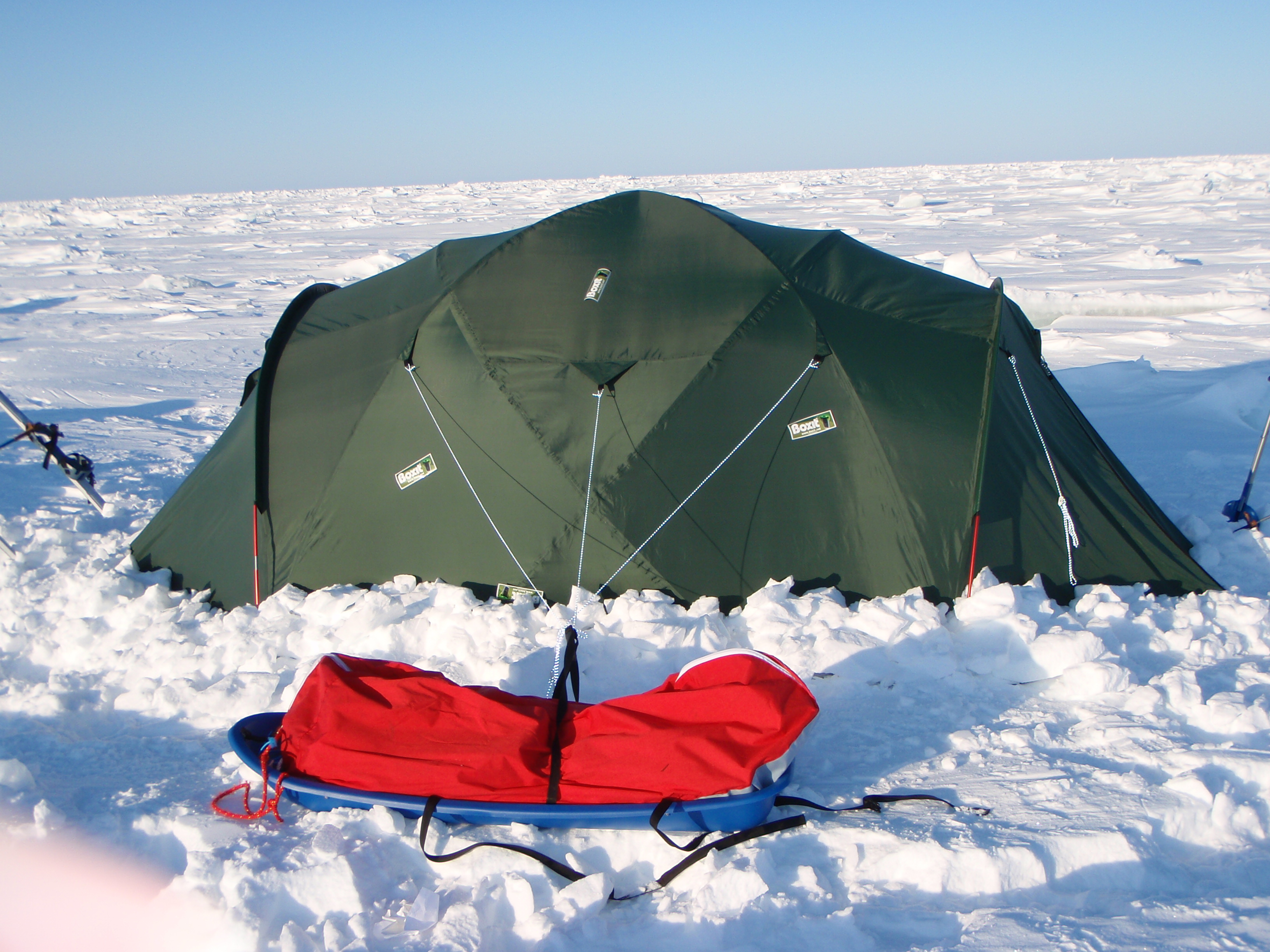 I then dug a little cold air trench in the vestibule space between the tent's inner and outer door. This allows space for cold air to sink below the platform on which you are sleeping. Every little bit counts. It also gives you a very handy place to sit, half in the tent, with your booted feet in the trench, making it easier to take off and put on your Baffin boots, in addition it helps to prevent you carting ice into the tiny living area.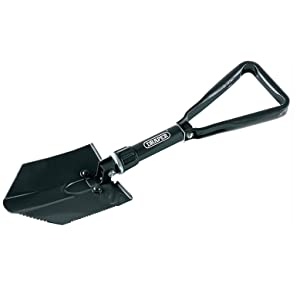 Carbon Steel blade with serrated edges.
2 Pivot folding design, packs away into a small vinyl pouch
90° angle head.
Tubular steel handle is tightened by integral collet
Lightweight 1.13 kg.
Ideal for any bug-out-bag ; also has a Belt loop.