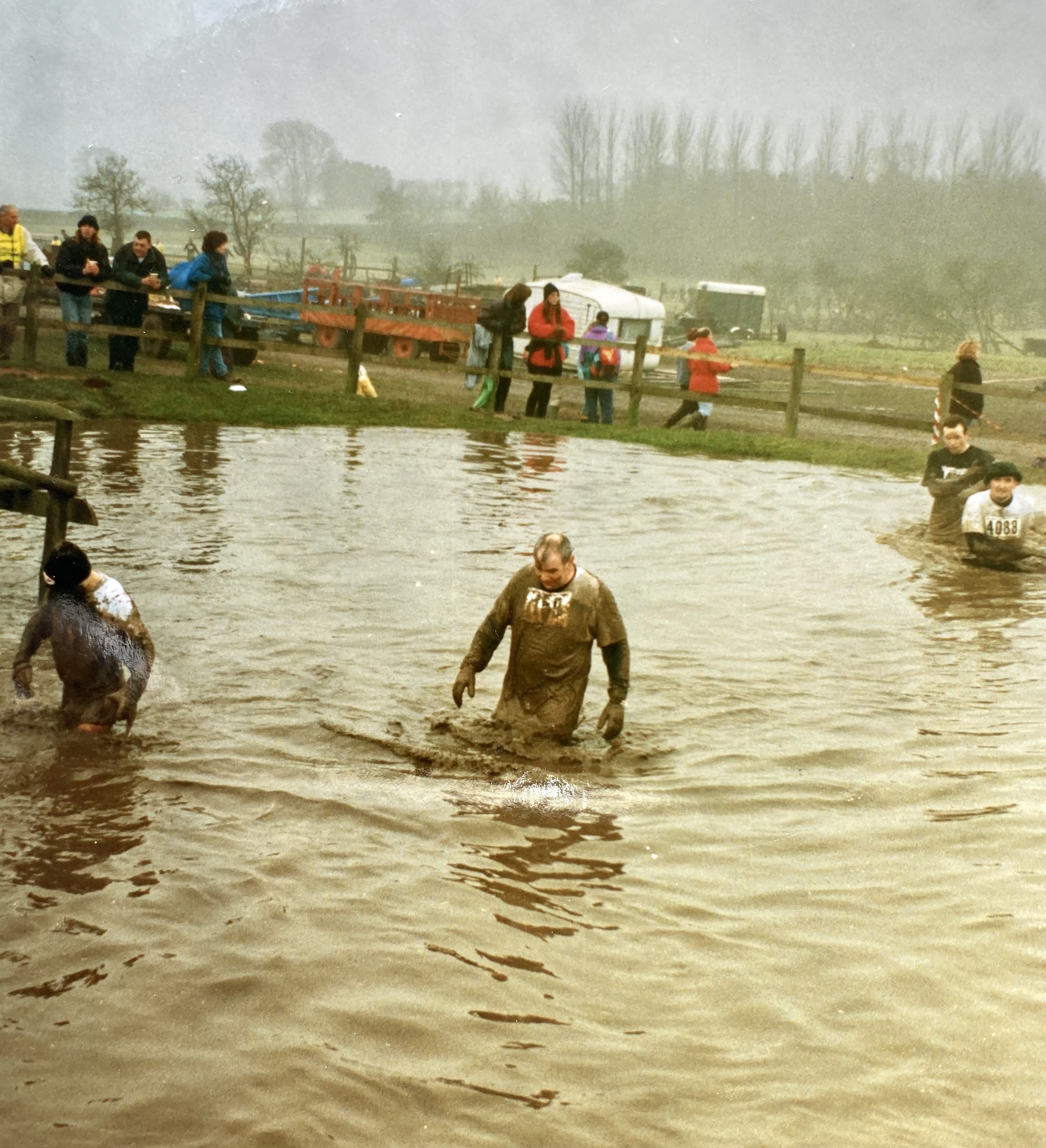 Outdoor Adventures – get changed outside, inside!!!
Live your outdoor adventures to the fullest; from camping to wild swimming enjoy the luxury of being comfortably cloaked within your insulated and water-resistant personal shelter whatever the weather throws at you…
A Changing Robe / Dry Coat allows you to change outside, inside.
Whether your surfing, kayaking, paddle boarding, walking the dog, staying dry and warm is important not just an indulgence.
The picture is of me in Tough Guy; reputed to be the world's most demanding one-day survival ordeal. I have conquered it five times, between January 1992 and 2008, at the ages of 47 to 61. Worryingly, before taking part, I had to sign a death waiver, to acknowledge the many risks and dangers, and which the organisers claim absolves them of any legal liability in the case of injury.
That's not why I look so sad nor is it because I'm cold, soaking wet and generously covered in mud – I had just remembered I had left my Changing Robe at home….