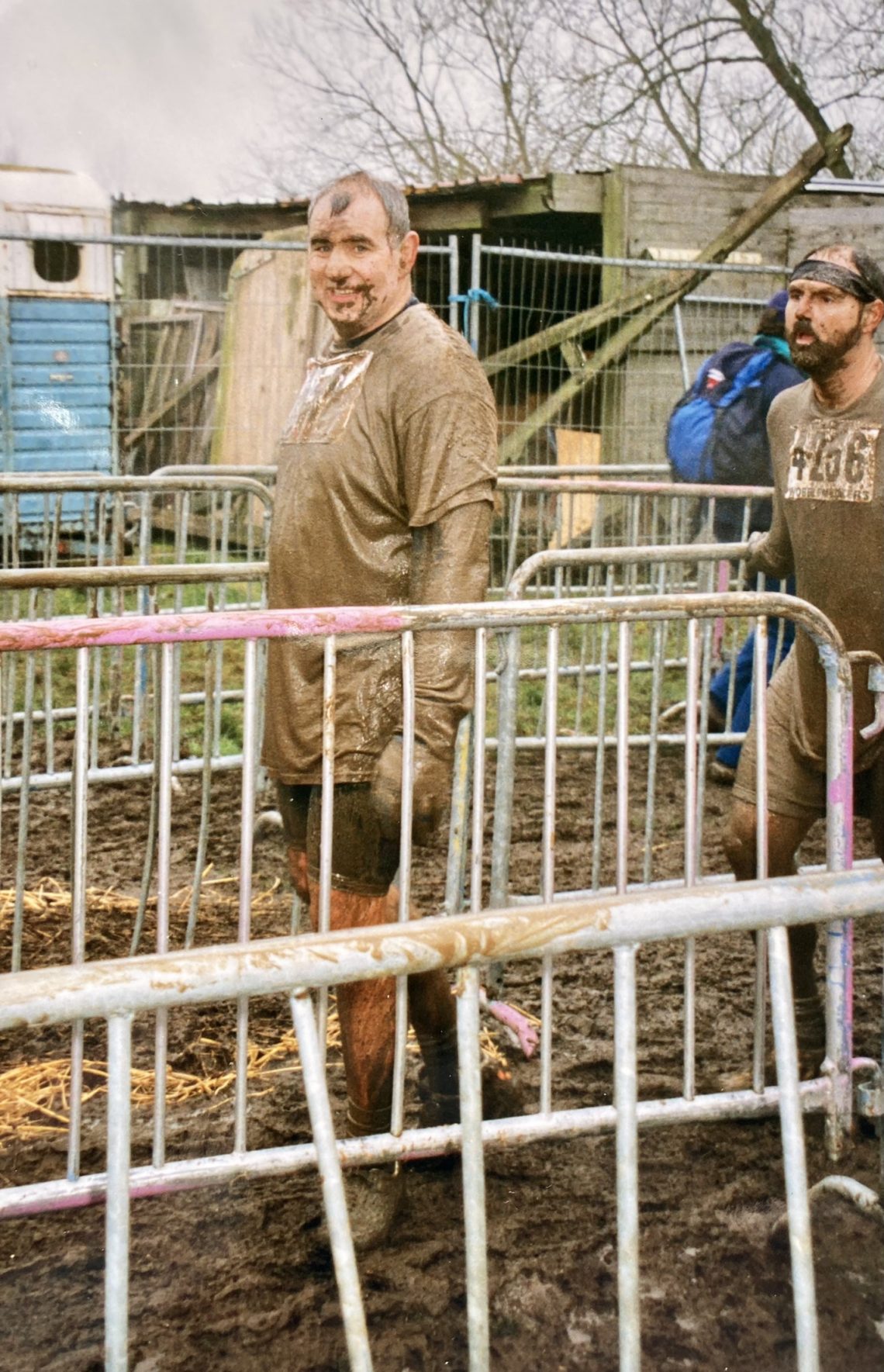 On Occasions it's a Treat to be Pampered
Microfibre towel is integral for every adventure: they're highly absorbent and amazingly fast drying, ideal for a day's hiking, the beach or the rigors of expeditions into the wilderness.
Whatsoever my next adventure, I always carry a lightweight microfibre sports towel that packs down into such a small pouch. I strongly suggest to my fellow adventurers to do the same.
They're incredibly soft; after a hard day on the trail it's a treat to be pampered….