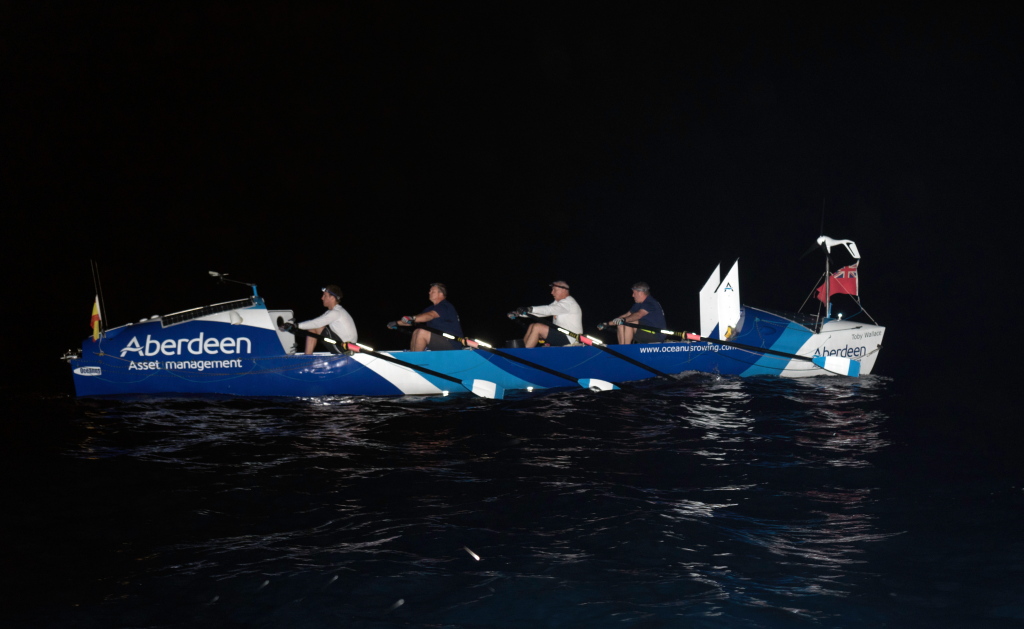 My not so secret tips 'Before' Coastal Rowing or More!
Train in an open water boat as often as possible.
Rowing machine… priority is not speed or distance…its TIME
Weight training…Ocean rowing, you use your upper body far more
Cross-training machines… Endurance and general fitness
Mental Toughness… Brain training and mental strength is the key
I strongly suggest enrolling in formal training RYA Courses – (Royal Yachting Assoc.)
First Aid at Sea
VHF Marine radio, GPS and Sat phone
Essential Seamanship and Navigation; including, celestial navigation and meteorology
Sea Survival
Useful Practical Skills – best learnt on the Water.
Use of all marine instruments
Navigation skills
Service and repair of equipment; including the water maker
Personal Hygiene and personal care; sustain basic wellbeing
Remember food is fuel; your daily requirement – 8,000 calories
How to survive sea sickness and minor injuries.
The psychological impact, riding through rough weather and big seas can be enormous, take one stroke at a time!
Be at ease with life on board rowboat/small vessel, helps to reduce stress.
Each rower makes a 5-minute SAT call home every week- good therapy.
There's no toilet, only a bucket – practice hovering