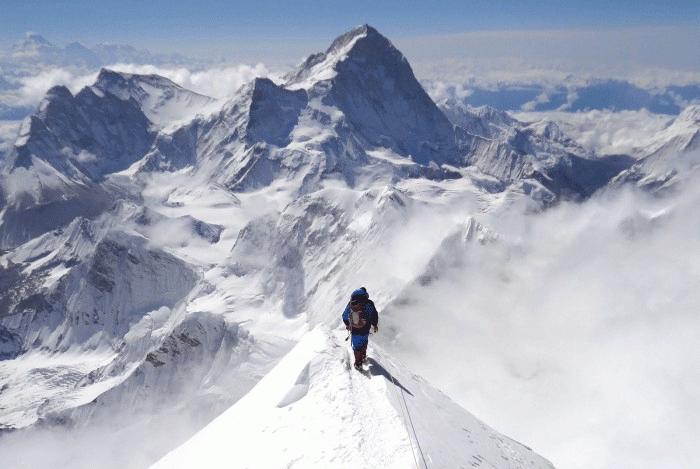 An average person can survive up to….
3 Weeks without Food
3 Days without Water
3 Hours outside of the body's core temperature
Critical items you 'Need' to Survive in the Wilderness
Hydration: Water…water purification system
Nutrition: Food….
Survival Knife….
Shelter; tarp, tent, space blanket….
First Aid Kit….
Jacket, hat, sunglasses, gloves, raincoat/shell & thermals….
Navigation; map, compass & GPS (mobile phone)….
Headlamp, flashlight, signalling device, whistle….
Repair kit; multi-tool, duct tape, cordage, spare batteries….
Fire Starter; striker, matches, lighter….
A sense of Humour!