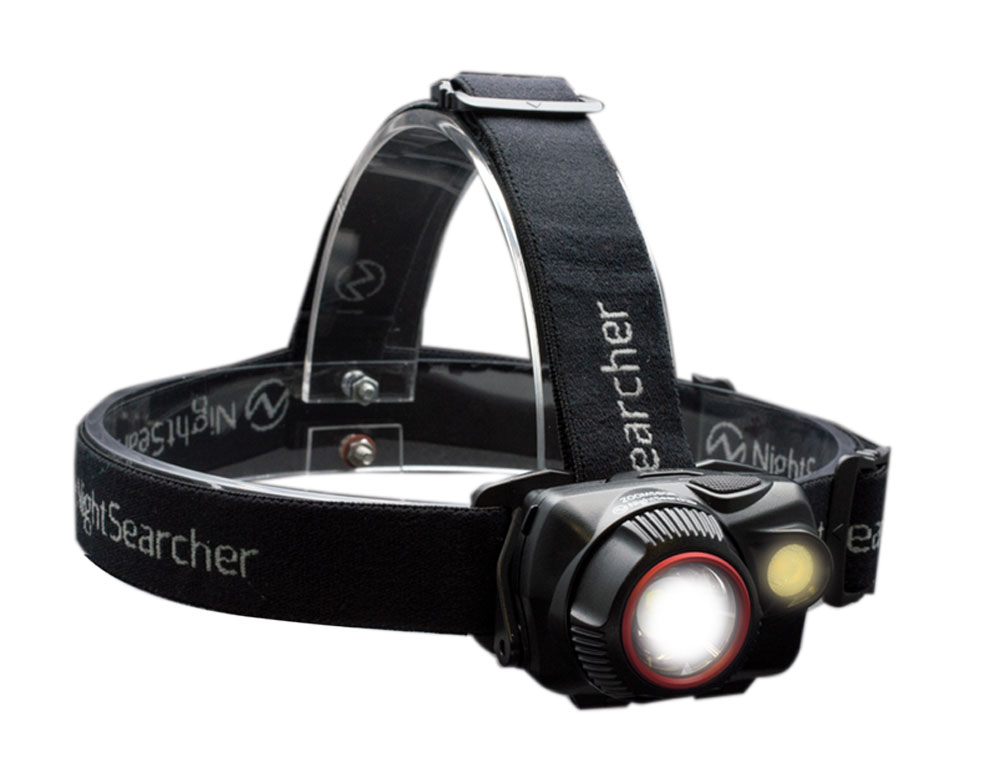 Head Torch       "You need to 'see' where you're going".
During any Adventure, whether a Hiker, Trekker, Climber, Angler or an experienced Survivalist; when nightfall's your biggest threat is poor visibility!
One of the most important pieces of gear I highly recommend you take with you is a quality Head-Torch it will provide you with extra security thus giving you peace of mind.
In the dark a head torch will reveal unseen obstacles & avoid accidents, assist you navigating after dark and survive a wilderness adventure. On a Multi-day expedition / events I take a spare…
A head torch is indispensable and even better its 'Hands Free'!
My personal favourite is NightSearcher Zoom 700R