Footwear is an important item on your kit list… Socks
The essential but often 'overlooked' Socks can make or break your adventure. A suitable pair of socks are a must have for any hiker, runner, climber or outdoor enthusiast.
Over many years and on many adventures, inc. Everest BC and Mt Kilimanjaro, I discovered that 1000 Mile Socks are so comfortable, durable and cool; they feel like I'm walking on a luxurious, deep pile carpet. Importantly they really help to protect my feet and prevent blisters so I truly enjoy my days on the trail.  
My, not so secret, few basic Tips, for Healthy Feet
· Check your feet regularly
· Wash your feet every day, dry them well, especially between your toes
· Avoid dry & cracking by moisturising regularly
· Train in the socks you intend to wear…..
· Wear suitable socks and change them as often as possible – daily is more
sociable.
· Trim your toenails; Lads, a pedicure is cool but a paint job is questionable!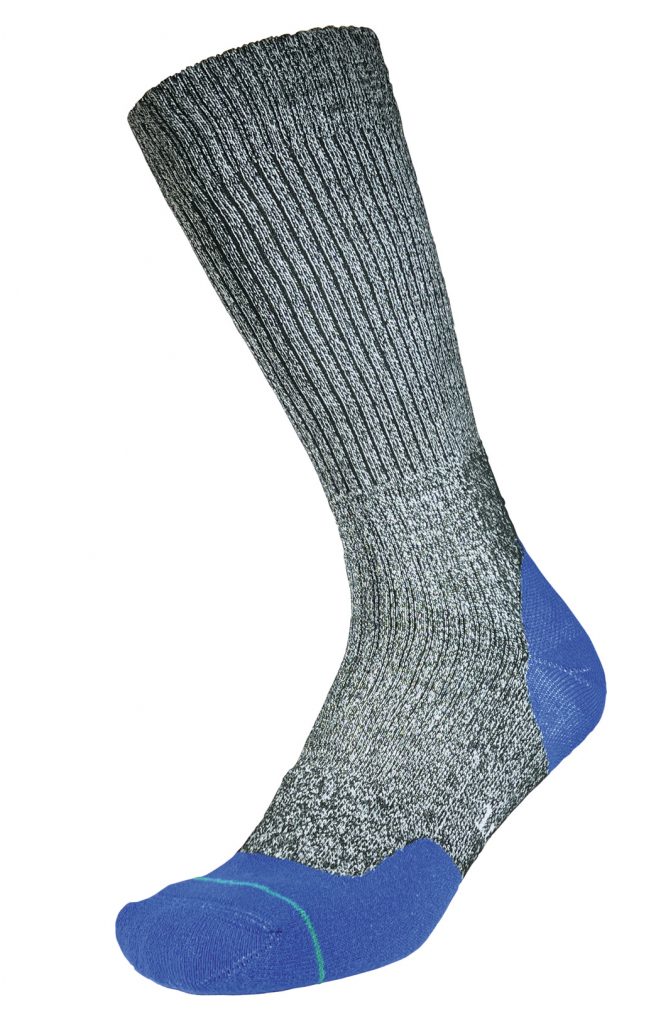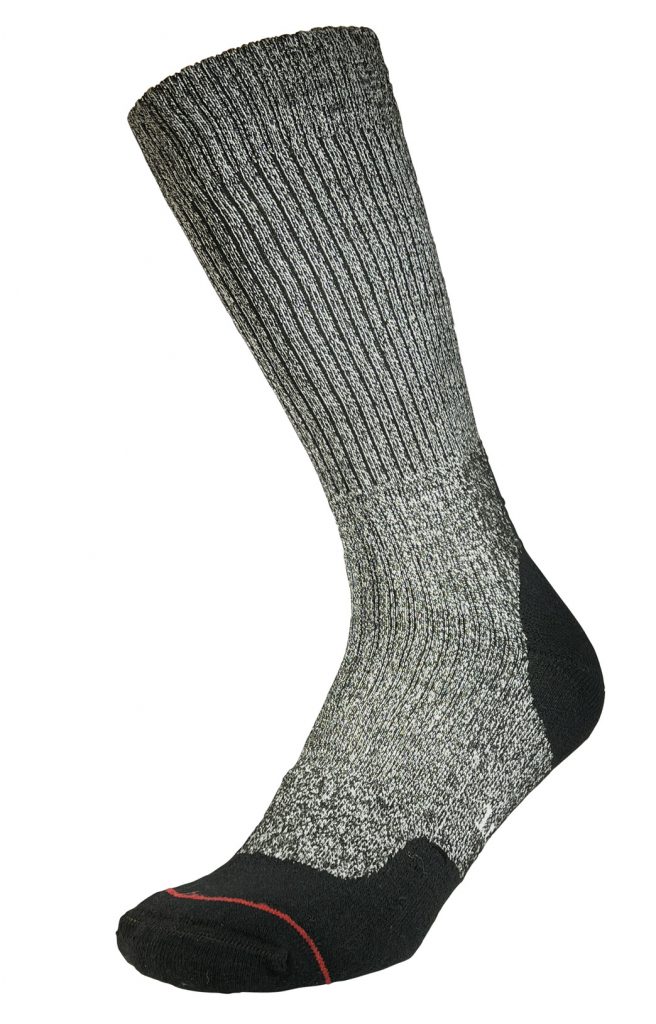 *Consult with a podiatrist if you have any concerns; not just about an
injury or footwear but how your foot and ankle impacts the rest of the body.