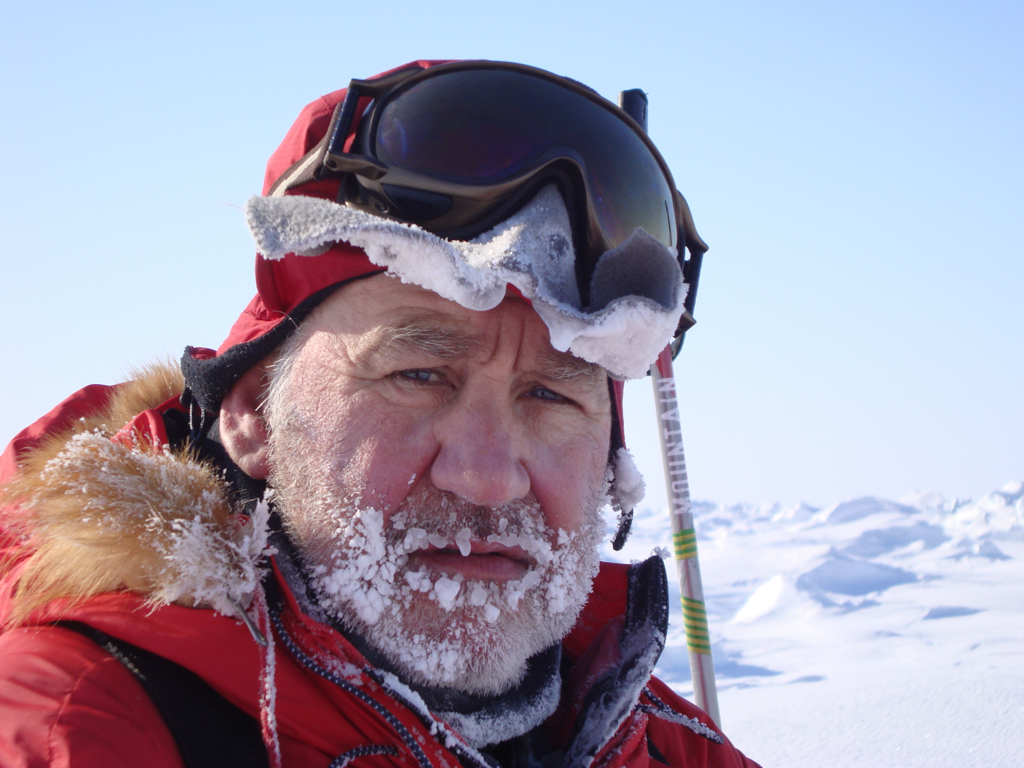 Roger is an accomplished public speaker.
His stories of adventure, recovery and business have made him a popular, engaging  and entertaining speaker.
A range of personal  experiences from expeditions in the Arctic, Rowing the Atlantic, mountains and playing the highest games of Rugby in history; to relating to challenges people face in recovery and in their everyday lives.
Roger's inspiring world of adventure encompasses a wide range; even his self motivation in arduous and extreme conditions, mental and/or physical. Typifying his tenacity or pig-headedness in overcoming the odds
"Live a Life to Die For". sums up Roger's philosophy