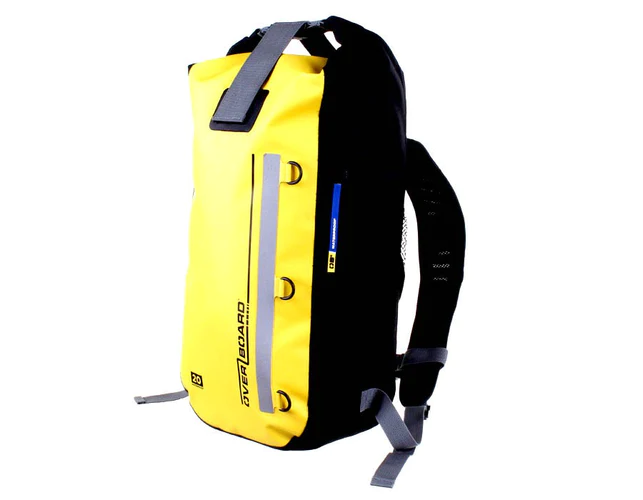 Dry Bags / Dry Sacks provides protection from the elements. the importance of keeping your gear dry and protecting valuables cannot be underestimated.
Drybags, and waterproof backpacks are built for using on the more extreme activities involving ideal for the hiking enthusiast in rugged terrain, water, snow or other wet environments; including kayaking, boating, swimming
A 'dry sack' is more often used for carrying in a backpack or rucksack
They inspires confidence and peace of mind that your clothing won't get wet and/or ruined and and your food remains edible when on the move and/or in the wilds.
If the expected happens and you need to make 'the call' for rescue; it's invaluable that your electronic equipment – especially mobile phone, is safe and dry, I always carry a submersible phone case on all types of adventures.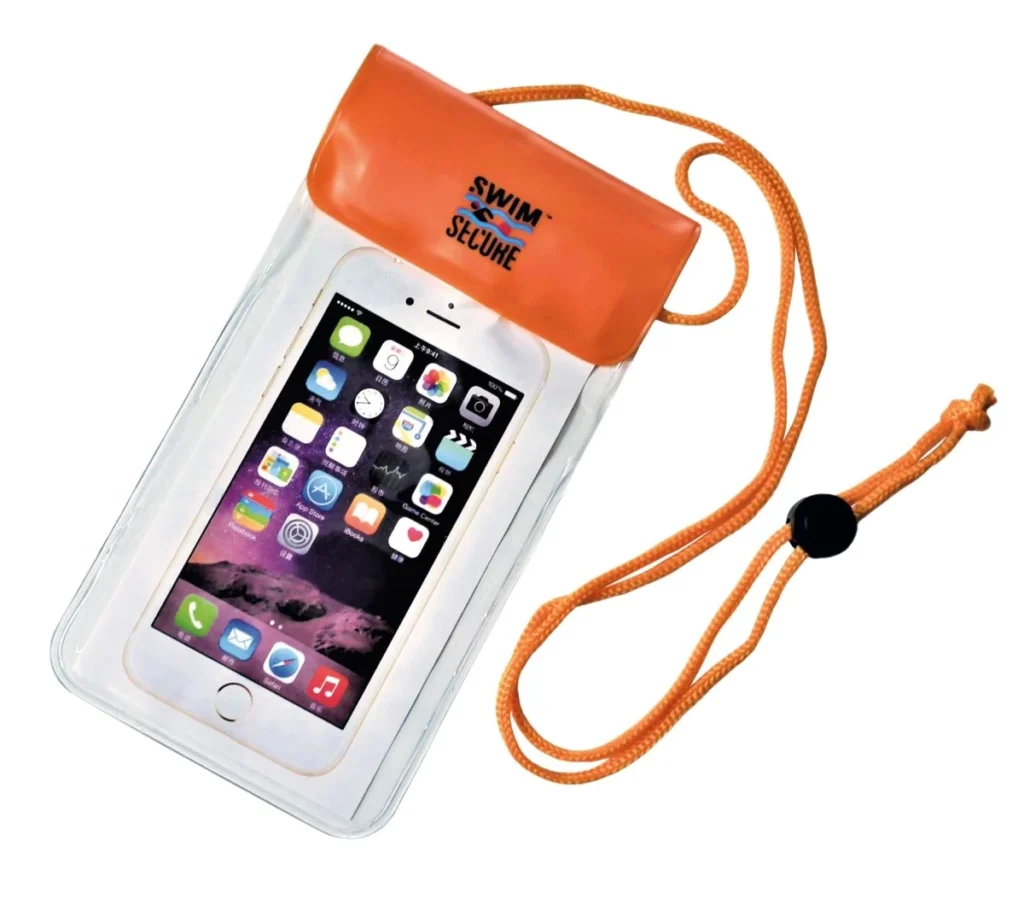 Being cold, wet and hungry can ruin your day ………………